Salsarita's Fresh Mexican Grill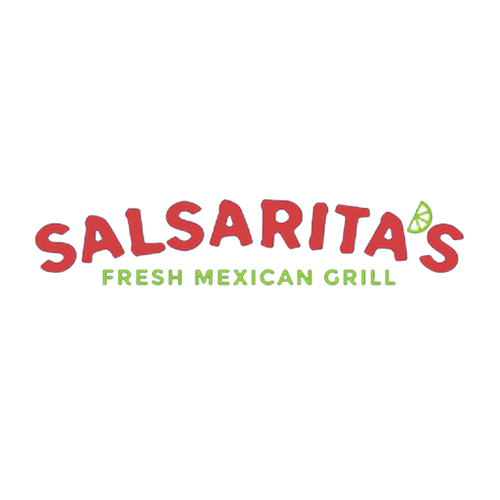 If it's fresh Mexican you want, we've got it. Signature saucy burritos, tortilla pizzas, house made salsas, wildly addictive chips, great combinations, and family specials. All made your way with toppings galore. Plus … fresh-made guacamole that's always on the house.
Since our beginnings in Charlotte, NC in 2000 we have worked to perfect that notion into a restaurant that is fast and friendly but also casual and delicious like no other. Today, we have locations in 19 states and are adding more almost every day. (Franchising opportunities are available.)
Our guests return to us time and again for our bright and colorful atmosphere, our fresh recipes prepared daily in-store, and our great people who serve with a smile.
Salsarita's in Middletown
12915 Shelbyville Rd
Louisville, KY 40243
(502) 365-1424