Salon & Boutique Bacco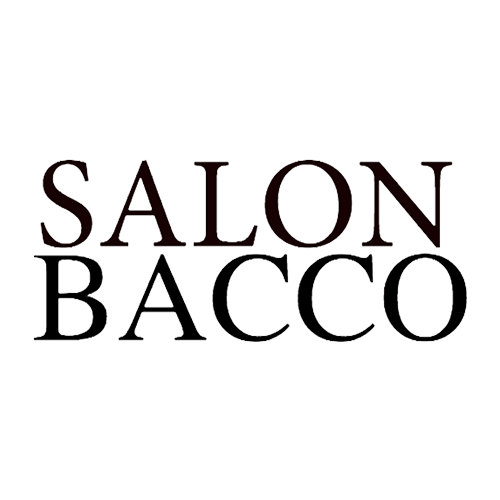 Salon Bacco is a full service upscale Aveda concept salon located in the heart of the Highlands. We also boast an onsite clothing and accessories boutique.
At SALON & BOUTIQUE BACCO, we've been committed to truly exceptional standards of service and guest care since we opened in 2002. Owner Bruce Reynolds grew up at Rough River Lake in Breckinridge, Kentucky, where he frequented his Aunt's hometown salon, which closely resembled Truvy's in "Steel Magnolias." He always saw hair design as an art form and envisioned himself being a hair stylist one day.
Salon Bacco
1121 Bardstown Road
Louisville, KY 40204
(502) 451-9100