Park West Gallery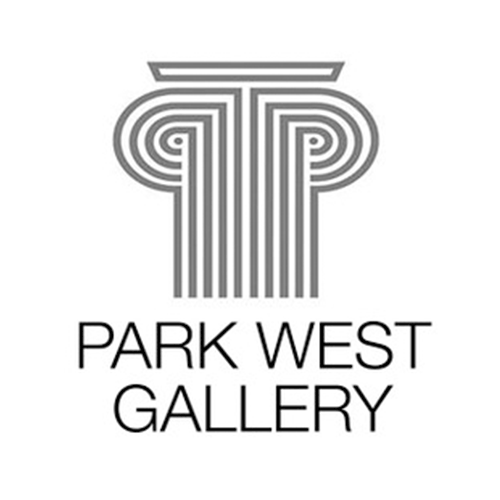 Park West Gallery is the largest privately-owned art gallery in the world, bringing the experience of collecting fine art to more than 2 million customers since 1969.
No other company has the expertise, insight, or variety of art as Park West Gallery. Whether it's masterpieces from history's greatest artists or the latest artwork from leading contemporary icons, Park West offers something for everyone.
For decades, Park West Gallery has brought its unmatched knowledge and customer service to art auctions on cruise ships, in major metropolitan areas, and at its original gallery location in Michigan. With top-notch framing and delivery services, Park West Gallery ensures that art lovers and collectors anywhere can enjoy their art for years to come.
Park West Gallery strives to create an entertaining, educational, and welcoming atmosphere that ignites a passion for the arts. Park West's mission is to make the art world accessible, helping its clients build lasting memories through collecting events, educational seminars, and art exhibitions.