Panera Bread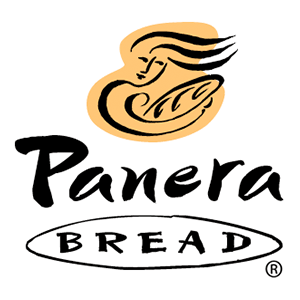 Panera Bread bakery-cafes bring the tradition of freshly baked artisan bread to neighborhoods in cities throughout the country. We use only the highest-quality ingredients and bake fresh every day.
We are Panera. We are bakers of bread. We are fresh from the oven.
We are a symbol of warmth and welcome. We are a simple pleasure, honest and genuine. We are a life story told over dinner. We are a long lunch with an old friend. We are your weekday morning ritual. We are the kindest gesture of neighbors. We are home. We are family. We are friends.