National Coatings & Supplies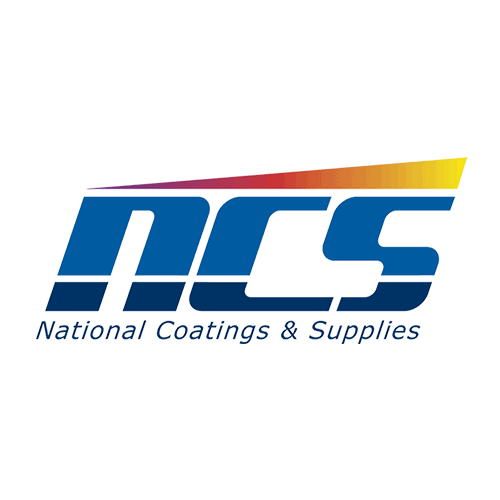 National Coatings and Supplies (NCS) is an employee-owned Company, headquartered in Raleigh, NC, that services over 15,000 collision centers and other coatings users across the United States through 114 Stores and more than 750 employees. NCS was founded in 2009 specifically to serve the PB&E business and coatings users across the nation. We have grown by partnering with PBE Distributors across the country and will continue to do so. As we grow, we continually add industry expertise to bring increased efficiency and effectiveness in everything we do so we may better serve our customers.
National Coatings & Supplies (NCS) is a leading distributor of automotive & industrial coatings.
National Coatings & Supplies
4340 Sanita Ct. Suite B
Louisville, KY 40213
800-444-7725