Laid-Back USA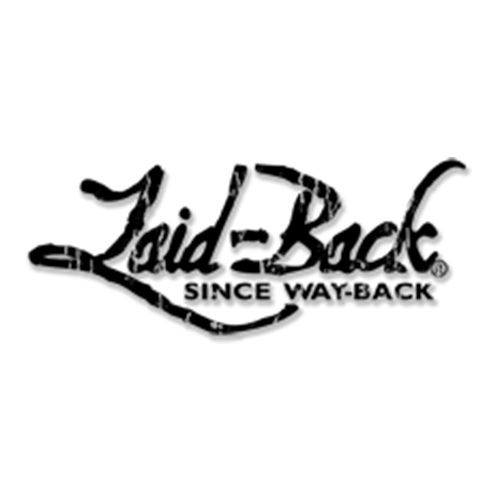 In 2010, the Laid-Back USA idea was born. Initial response, excitement and feedback tell us we're on the right track. The official Laid-Back USA launched July 2011. Here, anyone can buy the world's most comfortable tees with our custom themes to fit anyone's Laid-Back lifestyle! Or, simply express their personal style with our simple, elegant Laid-Back logo tees.
At High Range Designs, we're stoked to share our passion and lifestyle with the world. Whether it's doing something, or a whole lot of nothing. It's all about the feeling you get from laying low, kicking-up-your feet and just living life – Laid-Back.
Laid-Back USA | Vintage, laid back, classically cool American style and comfort.