Keeneland Race Track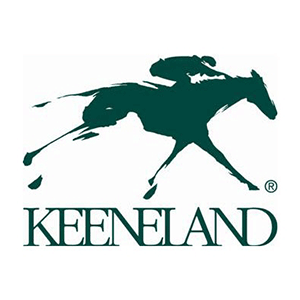 Keeneland is unique in that we are both a Thoroughbred racetrack and an auction company.
Founded as a model racetrack, we seek to continually improve Thoroughbred racing while at the same time preserve its finest traditions.
That philosophy has guided us for more than 75 years.
Today, we strive to fulfill our mission in a number of ways.
International horsemen gather annually for our spring and fall race meetings, which offer world-class racing in one of sports' most beautiful settings.
We are the world's most prestigious Thoroughbred auction company, unmatched in the quality of our horses, the diversity of our clientele, our state-of-the-art facilities and our client amenities.
We are a leading industry innovator, pursuing initiatives such as Polytrack and Best Pad Safety Solutions which enhance the safety of our sport.
Finally, we continually work to improve our facilities and to offer services that attract new fans to the sport.
All of these initiatives support our founders' goal — that Keeneland be a symbol of the best in Thoroughbred racing.