Joffe MediCenter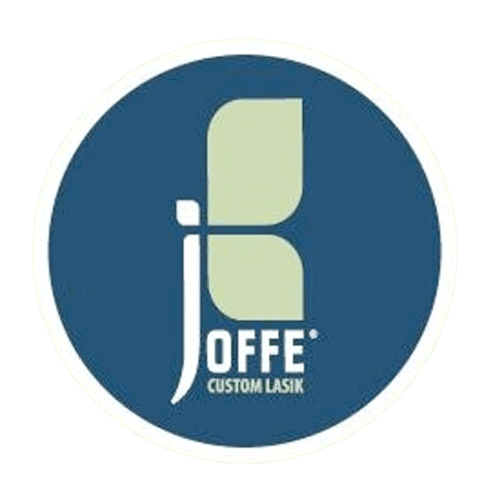 At Joffe Custom LASIK in Louisville, we aim to provide every patient with affordable laser vision correction options (commonly known as LASIK and PRK) from experienced medical teams that are focused on your medical care and experience.
At Joffe, we offer every patient a guaranteed financing package, which can make monthly payments affordable for any budget.
Our teams will work with you to customize both your treatment and payment plans, allowing you to enjoy the freedom from glasses and contacts.
Joffe Louisville LASIK Vision Center
4902 Shelbyville Rd.
Louisville, KY 40207
Phone: 1.877.815.6333