Horseshoe Southern Indiana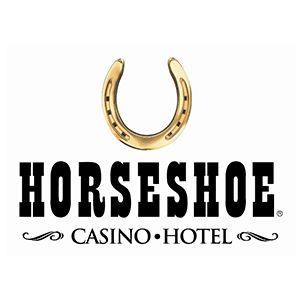 At Horseshoe we'll entertain you with a wide range of fantastic events. Choose from superstar concerts, hilarious comedians, and the region's best entertainers, right here at Horseshoe Southern Indiana.
Spend fun-filled nights at Legends, with more than 7,000 square feet of sports-themed entertainment, catch a show at The Showroom, or watch live entertainment while playing your favorite game at ENVY Stage Bar.
Eat, dance, watch, laugh, live; only at Horseshoe!