Gator's Powder Coating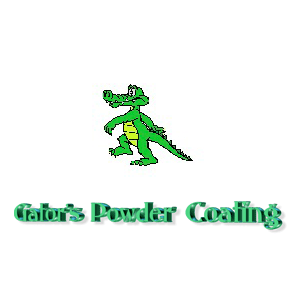 Gator's is a custom powder coating shop that also provides custom fabrication. Gator's is your one stop shop for all your powder coating needs from solid colors to Candies, Pearls, Metallic, High Temp, Illusions Metallic and Glow In The Dark additives. Gator also can do custom pinstriping with powder!
Thank you for Powder Coating our People's Choice Trophies and making them look awesome!
Gators Powder Coating
288 C E Smith Lane
Shepherdsville, KY 40165
(502) 543-3304