Frazier History Museum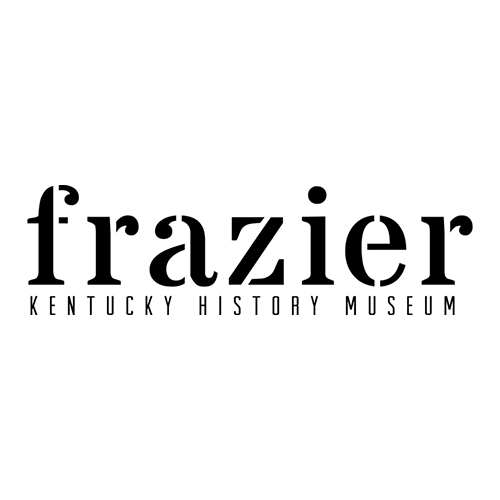 The Frazier History Museum is a world-class museum, providing a journey through over 1,000 years of history with interactive and ever-changing exhibits, performances by costumed interpreters and engaging special events and programs.
To complement our amazing permanent collection, which includes thousands of items from all over the globe, famous world leaders and one of the country's largest toy soldier displays, the Frazier Museum offers an ever-changing selection of intriguing temporary exhibits.
Every day, we offer live historic performances, bringing visitors face to face with some of the people and events that changed the world forever, as well as with average people whose moving and important stories you've probably never heard.
The Frazier Museum is located on downtown Louisville's "Museum Row" in a beautiful 100,000-square-foot, state-of-the-art facility originally called the "Doerhoefer Building," a late 19th century, Chicago-style commercial structure.
Since opening on May 22, 2004 as the Frazier Historical Arms Museum, over 700,000 people have come through our doors. The museum changed its name to more fully describe the visitor experience and to further commit to the mission of becoming the premier history museum in the region.
The Frazier Museum has three floors of exhibits, an education center, Museum Store and tournament ring, as well as event spaces available for rent, including our rooftop garden featuring native plants and 4th floor loft-style space that accommodates up to
360 people seated.
The Frazier Museum is a member of the Smithsonian Affiliate Membership Program and the American Association of Museums (AAM) and participates in a reciprocal membership network through the North American Reciprocal Museum Program (NARM).
Frazier History Museum
829 West Main Street
Louisville, KY 40202
(502) 753-5663