City Barbeque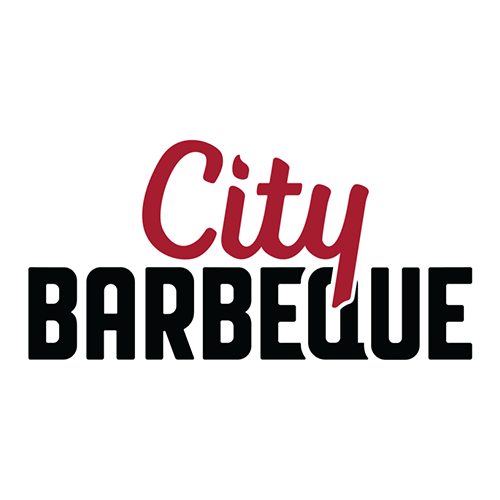 The Best Barbeque in the City!
At City Barbeque, we are 100% devoted to the craft of barbeque. We refuse to cut corners or take any shortcuts. All of our meats are smoked on-site at each restaurant, hand rubbed with spices, and take upwards of 18 hours to become pure barbeque perfection. Our employees prepare our sides throughout the day from scratch in the restaurant and give it the same attention they would give to their own family. This is barbeque in its truest form, created by people who are dedicated to doing it right.
Enjoy your meal in our restaurant or order online for our very popular party pack meals for take out.
Having a special event and don't want to worry about the food? We are famous for our delicious and affordable catering. Our catering teams specialize in catering wedding receptions and rehearsal dinners, catered company events and picnics, party catering, holiday catering, graduation party catering, and all around fun.
Whether you call it barbecue, Bar-B-Que, BBQ, or barbeque – we've got what you are looking for!
Hurstbourne Location
(502) 996-8003
329 Whittington Pkwy
Louisville, Kentucky 40222