Bluegrass Harley-Davidson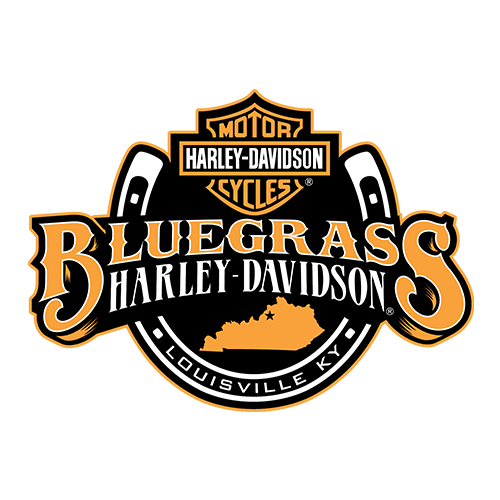 Come Experience The Difference at the NEW Bluegrass Harley-Davidson!
When you dream of Harley-Davidson®, what do you dream of?
Is it the bike, the road, your friends, or something else? Here at Bluegrass H-D®, we're Harley® people, too, and our goal is to help make your Harley® dreams come true! We're different at Bluegrass Harley-Davidson®. Our focus is on YOU! We ask questions and we listen to your answers.
Our staff brings 40 plus years of Harley® dealer expertise and customer satisfaction to help you live out your Harley-Davidson® dreams! The Bluegrass Harley-Davidson® advantage is, we listen to your needs and fit the perfect Harley® to you. The right Harley® needs to fit your riding style, fit you physically, and fit you financially. Other Harley® dealers sell bikes. At Bluegrass H-D®, we want to sell you your dream motorcycle!
11701 Gateworth Way
Louisville, KY 40299
Phone: 502.244.8095