Blind Squirrel – Music, Grub, Sports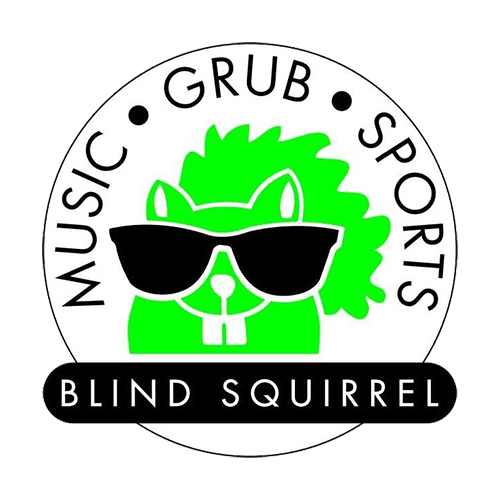 Music. Grub. Sports. Hang out on the patio or join us inside for live music on the weekend!
Even a blind squirrel can find a nut! Here at Blind Squirrel, we take this to mean that with lots of hard work and determination, and a little luck mixed in, we can all make a great community together. That's why, in 2017, we opened our doors to Louisville to offer not just a great restaurant and bar, but a destination. Indulge in dishes like our famous Rumpke Mountain Nachos, gourmet burgers, or pizza, and pair your grub with a draft beer or specialty cocktail. With live music on the weekends, sand volleyball leagues for you to join, we're here to help our guests escape for a while and have the time of their lives.
Blind Squirrel
592 N. English Station Rd.
Louisville, KY 40223
PHONE: 502-384-6761
Map & Directions