HoneyBaked Gift Card Fundraiser
Buy a HoneyBaked Gift Card from our fundraising page! This is a delicious way to support the Michael Feger Paralysis Foundation.
You can use your HoneyBaked Gift Card to shop online, order from the HoneyBaked catalog or at any HoneyBaked location nationwide. And the most satisfying part? 20% of your purchase goes directly to support the Michael Feger Paralysis Foundation.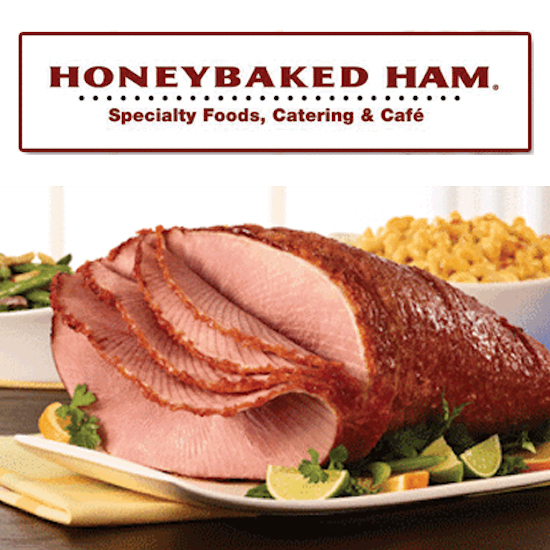 What Can You Get With A Honeybaked Gift Card?
There are so many ways to enjoy HoneyBaked Ham. Every Honey Baked Ham is fully cooked & ready to serve, so you can spend less time in the kitchen and more time with family. Underneath that sweet, crunchy glaze is the leanest, most flavorful, moist & tender ham you'll find anywhere. Whether it's our signature ham, tender turkey, delicious desserts or our tasty Heat & Serve sides, you know you'll be serving the best.. And your favorite home-made sandwich of the year on December 26th can be enjoyed all year long when you come in to HoneyBaked Ham for lunch!
HoneyBaked Gift Cards allow everyone on your shopping list to choose and enjoy something delicious! With no expiration date they make the perfect gift. HoneyBaked—Always a Special Occassion!
Help Us Meet Our Fundraising Goal
20% Of Every Purchase Supports Our Group
Source: https://honeybakedfundraising.com/fundraisers/michael_feger_paralysis_foundation