2014 Yankee Candle Fundraising
Michael Feger Paralysis Foundation is selling Yankee Candles to raise funds for our Quality of Life Grant program. When you order from one of the links below the Michael Feger Paralysis Foundation will receive 40% profit for each item you purchase.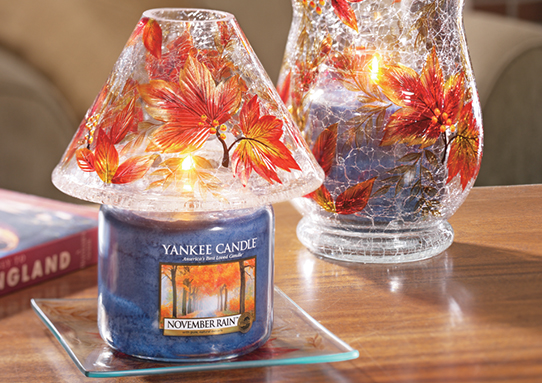 We hope you enjoy your shopping experience. Please share our this fundraiser information with friends and family. Thank you very much for your support!
Click HERE to start shopping! Thank you again for your support. 
Source: Yankee Candle Fundraising for MFPF