Turtle Wax Inc.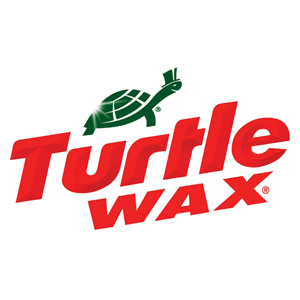 Turtle Wax was founded by Ben Hirsch, a savvy and creative entrepreneur. Together with his wife/partner Marie, they set out to formulate the world's first liquid car polish, which came to be known as Plastone.
Leveraging his chemical background, $500.00, and a small storefront on Chicago Avenue, the Hirschs mixed the Plastone car polish in their bathtub. Soon, Plastone grew into America's most popular liquid car polish.
A master marketer, Hirsch employed some innovative sales techniques. He'd polish half a fender on cars parked outside Wrigley Field, wait for the owner to return and then point out the benefits of Plastone.
While on a 1950's business trip to Beloit, Wisconsin, Ben came across Turtle Creek. He made the connection between a Turtle's protective hard shell and his Plastone Polish. From that day on Plastone was renamed Super Hard Shell®, and the company became Turtle Wax Inc.