Toyota USA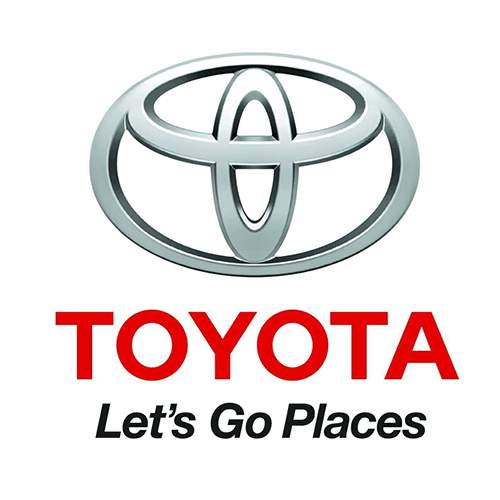 Our mission is to provide high quality products and services and to deliver the most satisfying ownership experience in America. Let's Go Places!
We take pride in what the Toyota name represents—innovation, quality and reliability. From our associates and dealers to our suppliers and customers, our devotion to constant improvement results in an exceptional line of cars and trucks.
We create vehicles by listening and responding to you. Why? Because it's our belief that our cars should do more than help you go places on the road, they should also help you go places in life.
Many people know Toyota as a car company, but we're so much more than that.
We're passionate about serving the communities where we work, live and play. We help by giving our time, knowledge and resources to support local organizations. And we go past meeting our partners' day-to-day needs – we work with them to create tangible, sustainable solutions that address societal challenges.
Our commitment to our customers extends to giving back to the communities where we live, work and play. We've contributed over $700 million to support safety, education, and environmental initiatives across the U.S. since 1991. And, we share our production know-how with nonprofits and community partners from food banks to hospitals — to help them serve more people, more effectively.