Total Wine & More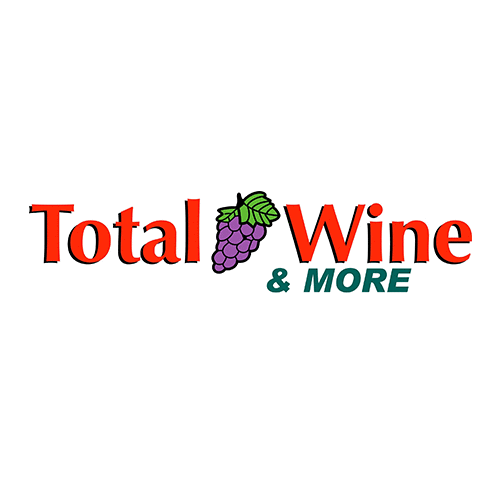 Total Wine & More is America's Wine Superstore® We welcome all wine, beer, spirits and cigar enthusiasts to join the conversation!
Total Wine & More is America's Wine Superstore®—the country's largest independent retailer of fine wine. We started in 1991 when brothers David and Robert Trone opened two wine stores in Delaware. We currently operate more than 100 superstores across 15 states and are growing rapidly.
We are committed to having the best wine selection with an emphasis on fine wines. This differentiates us from many retailers in the United States who specialize in one geographic area or price category. Our typical store carries more than 8,000 different wines from every wine-producing region in the world.
In addition to a world-class selection of fine wines, the typical Total Wine & More also carries more than 2,500 beers, from America's most popular beers to hard-to-find microbrews and imports, and more than 3,000 different spirits from every price range and category.