The Cincinnati Reds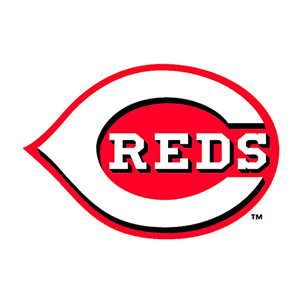 The Cincinnati Reds are a Major League Baseball team based in Cincinnati, Ohio. They are members of the National League Central Division. Established in 1881 as an independent team, the Reds are the second oldest major league club to have played continuously in one city. The team became a charter member of the American Association in 1882, and joined the National League in 1890. The club traditionally traces its origin to baseball's first professional team in 1869.
The Reds have won five World Series titles, one American Association pennant, nine National League pennants and nine division titles. The Reds played in the National League West between 1969 and 1993 and since 1994 in the National League Central.
Since 2003, the Reds have played at Great American Ball Park, built next to their home from 1970, Riverfront Stadium. Bob Castellini has owned the Cincinnati Reds since 2006.