Shadowbox Live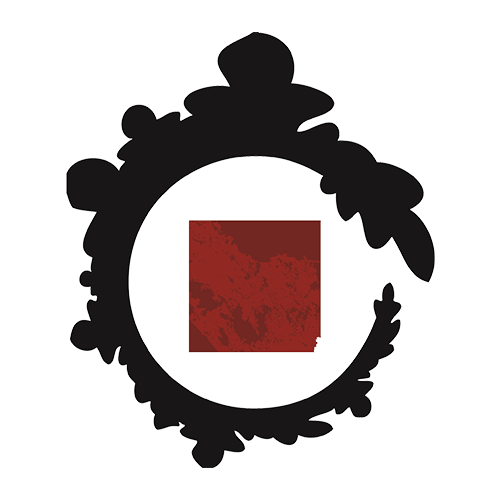 Shadowbox Live is a non-profit 501(c)3 performance troupe that self-produces a wide range of shows, performed Thursdays thru Sundays, year-round.
For over 20 years this creative force has produced world-class shows and has made a name for itself with its irreverent sketch comedy and rock 'n' roll shows as well as its vibrant musical theater productions.
Shadowbox Live shows blend diverse elements such as comedy, theater, rock 'n' roll, dance and video shorts into seamless, fast-paced, high-energy productions. This unique and often surprising entertainment experience is complimented by a bistro-style menu and full bar. Food and beverages are available before the show and at intermission, and are prepared and served by the performers in our eclectic warehouse environment.
Original, creative, fresh, and funny, Shadowbox shows celebrate the human spirit.
Call 614-416-7625
Shadowbox Live
503 S Front St, Suite 260
Columbus, Ohio 43215