Raising Cane's Chicken Fingers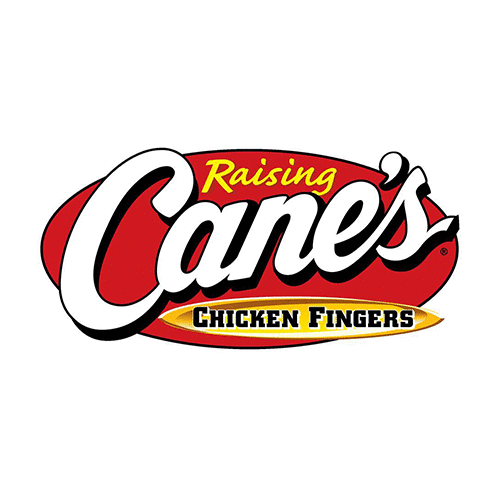 Founded in 1996 in Baton Rouge, Louisiana, Because Raising Cane's focuses on only one thing – chicken fingers – we are able to do it better than anyone else. It's what we call ONE LOVE.
Todd Graves, the founder of Raising Cane's, path to success was one filled with challenge, hard work and determination. In 1994, as a new college graduate, Graves sought out funding for his restaurant venture. Undeterred by bankers who found his idea laughable, he decided to take matters into his own hands and raise his money the old fashioned way – hard work. After working in oil refineries in California and salmon fishing off the coast of Alaska, Graves returned to Baton Rouge and opened his first restaurant in 1996 near the gates of LSU. He named the restaurant after his yellow lab, Raising Cane.
The rest is history – dipped in a little Cane's sauce.