Old Chicago Pizza and Taproom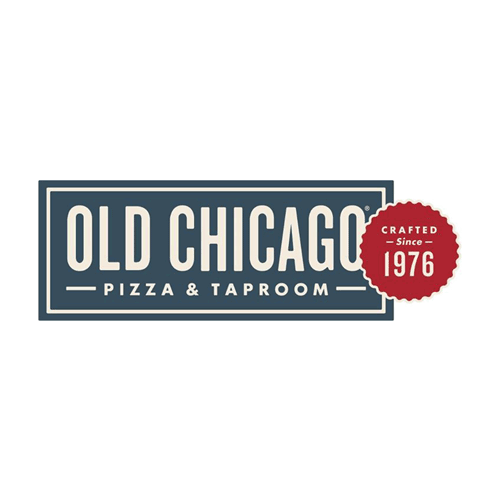 Back in 1976, a few buddies opened a pizza restaurant in Boulder, Colorado. From the start they agreed on a few basic principles: serve up delicious, handmade pizza, have the best lineup of cold beers in town and treat everyone who walks through the door like family.
More than three decades later, we sport a fresh new look, a new menu and lots of new faces, but Old Chicago is still committed to being the best place to share a world-class pie and great craft beer. Whether you show up for a light lunch, a first date or a little league championship celebration, you can always count on gathering around and sharing big smiles, good times, great beer and made-from-scratch food.
It's all about hard work, an honest approach and a commitment to quality in everything we do. Good enough isn't good enough for us, and it sure isn't good enough for you.
Old Chicago Pizza and Taproom
9010 Taylorsville Rd.
Louisville, KY 40299