NASCAR Hall of Fame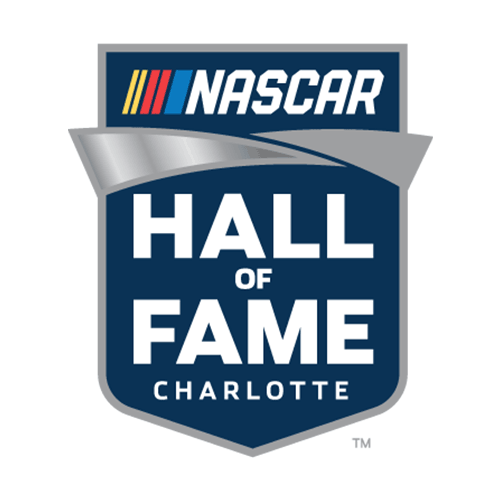 The NASCAR Hall of Fame is an interactive entertainment attraction honoring the history and heritage of NASCAR. The high-tech venue, designed to educate and entertain race fans and non-fans alike, opened May 11, 2010, and includes artifacts, hands-on exhibits, a 278-person state-of-the-art theater, Hall of Honor, Buffalo Wild Wings restaurant, NASCAR Hall of Fame Gear Shop, NASCAR Productions-operated broadcast studio and an attached parking garage on Brevard Street.
The 5-acre site also includes a privately developed 19-story office tower and 102,000-square-foot expansion to the Charlotte Convention Center, highlighted by a 40,000-square-foot ballroom. The NASCAR Hall of Fame is owned by the City of Charlotte, licensed by NASCAR and operated by the Charlotte Regional Visitors Authority.
The goal of the facility is to honor NASCAR icons and create an enduring tribute to the drivers, crew members, team owners and others that have impacted the sport in the past, present and future.