Mike's Carwash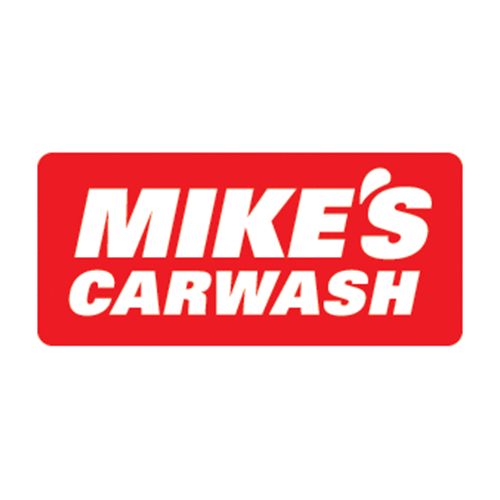 34 years before the first minivan. 15 years before seat belts became standard equipment. Mike's was only the 18th carwash in the United States when it first opened its doors.
No matter which location you visit, you'll encounter the two essential components that have fueled our success. First, we give our customers a clean, dry and shiny vehicle on each visit. Each Mike's Carwash is equipped with the most advanced, state-of-the-art equipment and technology available. Our specially formulated detergents, soft cloth, computer-controlled equipment, and our special touchless hot-air dryers, are just a few of the features that make Mike's the ideal way to clean vehicles.
The Mike's associates are the second, and most important, part of our continued success. We are very selective in hiring people, and the unsolicited remarks we receive from our customers tell us that our pickiness pays off. Customers keep coming back because of the way they're treated by our 360+ caring associates.
You'll find Mike's locations in Cincinnati and Dayton, OH: Fort Wayne, Evansville and Mishawaka, IN; and Florence, KY. Coming Soon to Jeffersonville, IN and Eastgate in Cincinnati, OH too! To find us, just look for an unusually high percentage of clean, dry and shiny vehicles.