Mary Todd Lincoln House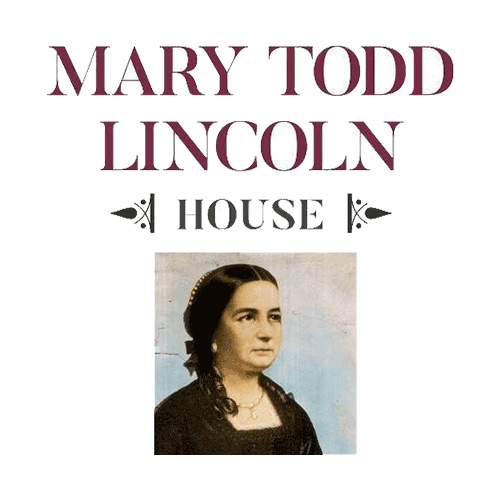 The Mary Todd Lincoln House is the childhood home of Mrs. Abraham Lincoln and the first historic site restored to tell the story of a first lady.
The Mary Todd Lincoln House explores the life and times of America's most fascinating first lady through tours and public programs. Sophisticated and educated, Mary Lincoln was versed in politics and devoted to her husband Abraham Lincoln. On the surface, her success in the White House seemed assured. Yet few women in American history have endured as much controversy and tragedy. Visitors learn more about the complex life of Mrs. Lincoln through visiting to her girlhood home, where she brought her husband Abraham Lincoln and their children to visit in 1847. Opened in 1977, The museum is the first historic site to tell the story of a first lady.
Located in downtown Lexington, a free parking lot is behind the house. Open seasonally March 15th -Nov 30th. Holiday schedule varies. Open Mon.-Sat. (closed Sun.) Guided tours are on the hour, 10AM–3PM (closes 4PM) $12 adults; $5 children ages 6–12.
Mary Todd Lincoln House
578 West Main Street
Lexington, KY 40507
859-233-9999