Liquid Wrench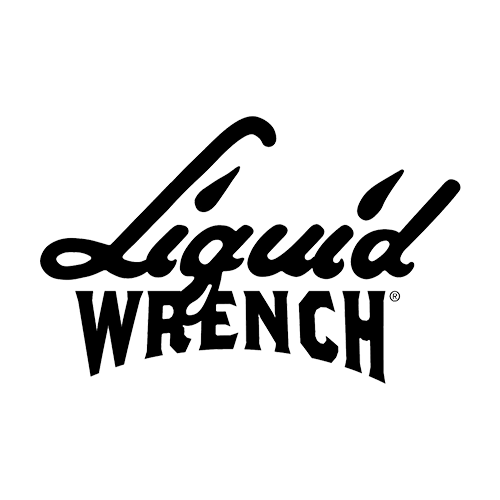 There's a reason why Liquid Wrench is the preferred choice for tradesmen. It's about trust – and we've earned it by working together since 1941. Professionals rely on us year after year for a job well done, every time.
In 1924 Mr. I.D. Blumenthal was a traveling salesman in need of repair to his car's radiator. A local tinsmith in Charlotte, North Carolina repaired the radiator with a "magic powder." Impressed with the product, I.D. partnered with the tinsmith to create SOLDER SEAL – the first product of Radiator Specialty Company, known today as RSC Chemical Solutions.
In 1941 LIQUID WRENCH joined the product line and quickly became the preferred choice of tradesmen. For more than 75 years LIQUID WRENCH products, developed by the people who use them, have earned the trust of hard-working tradesmen through consistent, superior performance and a commitment to innovation.
RSC Chemical Solutions continues to focus on consumer-driven innovation with a relentless commitment to quality. Formulas are designed for professional and DIY applications across many industries including automotive, heavy duty, industrial, MRO, outdoor power equipment and original equipment manufacturers. With a legacy of over 90 years, RSC continues to deliver performance chemicals that professionals rely on year after year for a job well done, every time.