Kingsley Meats & Catering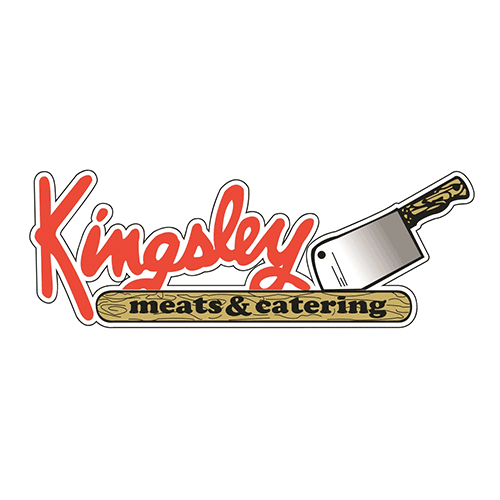 Kingsley Meat and Catering has been a family owned and operated business since 1971. We are a cornerstone of the Highland Community located at 2701 Taylorsville Road in Louisville, KY 40205. Kingsley's carries the best in Aged Prime Beef, flown in Fresh Seafood, Iced Packed Poultry and a complete Gourmet To-Go Deli.
Kingsley's Catering Service was added in 1989, and the successful combination was instantly apparent. Today Kingsley Catering is one of Louisville's largest offsite catering services.
Kingsley specializes in Wedding Receptions and Rehearsal Dinners, Corporate Functions, Cookouts, Pig Roasts and Box Lunches.
Kingsley's is a small quaint shop that's big on customer service and quality food at the perfect price.
Kingsley Meats & Catering
2701 Taylorsville Rd
Louisville, Kentucky
Call (502) 459-7585