Jack Link's Beef Jerky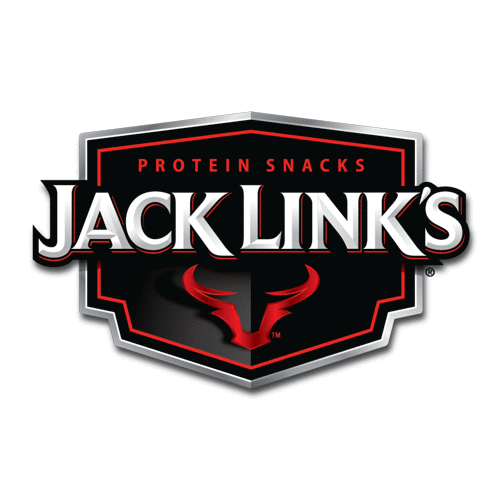 Jerky, Beef Steaks, Meat Sticks, Tender Bites, Turkey Strips, Beef and Cheese Combos, and all things wild and fun.
Nothin' but the best. We start with premium cuts of meat, perfectly seasoned and smoked for the subtle smoky flavor you expect in authentic jerky. Naturally delicious.