ididit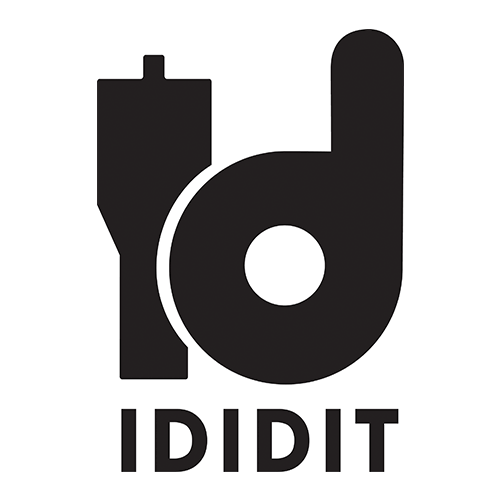 ididit has been manufacturing the highest quality 100% American Made steering columns & accessories since 1986.
Born out of the American entrepreneurial spirit, ididit emerged out of a small garage in 1986 and has grown into the leading aftermarket steering column manufacture you see today. ididit has been making the finest quality steering columns and related accessories for the hot rod enthusiast for the past 30 years and continues to expand on that tradition.
Located in Tecumseh, MI ididit manufactures top quality, American made steering columns for the automotive aftermarket, as well as steering systems for industrial, commercial and government vehicles. ididit also produces specialty columns for a multitude of applications such as golf carts, ATV/UTV, tow vehicles and driving simulators. ididit's versatility and knowledge base, along with our state of the art manufacturing and R&D facility, allows for unlimited growth and diversity which enables us to distribute our top of the line products to dealers across the nation and around the world.