Hagerty Insurance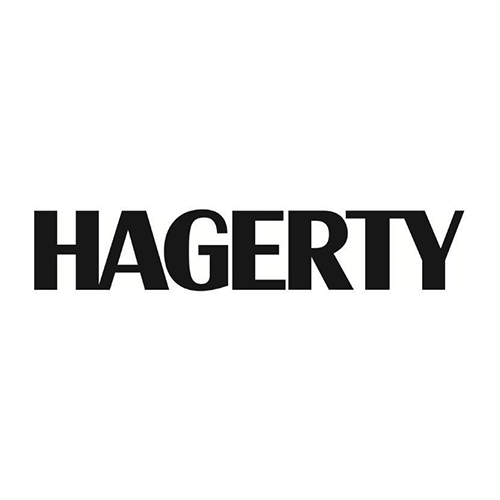 We're for people who love cars and love driving them. Everything we do is about fueling car enthusiasts, celebrating car culture and keeping it alive.
Hagerty was built by people who love cars. Today we are a company of automotive enthusiasts and experts, with offices in the US, UK and Canada, and while we're the global leaders in collector car insurance, we've moved beyond insurance to offer so much more.
Everything we do is geared toward enabling and enhancing the experience of automotive enthusiasts and making sure that the vehicles we love – and the lifestyles that revolve around them – don't just survive, but thrive well into the future.