Friends For Michael Spinal Cord Injury Organization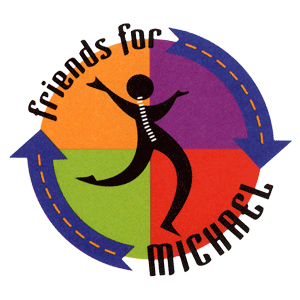 On July 21, 1997 the lives of many people changed when Michael Brent suffered a spinal cord injury while driving home from working at the Valhalla Golf Club. A hot day on the course caused Michael to black out on his drive home, rolling his car several times. He remembered not being able to feel his arm and hours later was told he was paralyzed from the neck down.
Friends and family surrounded him to lend their support by organizing some fundraisers to help offset expenses of such a catastrophic injury. After a car wash/bake sale raised $1600 and a golf scramble soon followed, Friends for Michael was born!
Throughout the first year, not only did Friends for Michael realize the expenses for Michael, but they also understood the need that many people incur when faced with such a life changing injury.
We need your help more than ever now. Michael's sudden and untimely death reminds us how fragile life is and how important it is to find a cure for spinal cord injury. I ask you to PLEASE consider giving generously to our organization so we can continue to make dreams come true for others.
Come support our efforts to provide a quality of life for others with spinal cord injury/disease as we raise funds for research, grants, scholarships and our all accessible playground.