Climb NuLu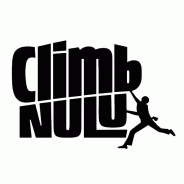 Climb NuLu is the home of the Louisville climbing community, located downtown.
We're an all-ages bouldering facility. Bouldering is climbing without ropes or harnesses over a large foam pad. We are open 7 days a week, welcome climbers of all ages and experience levels. Birthday parties, corporate events, private events, and clinics are all available.
Call or come in today!
(502) 540-0072
Climb NuLu
1000 E. Market St
Louisville KY 40206