Beech Bend Park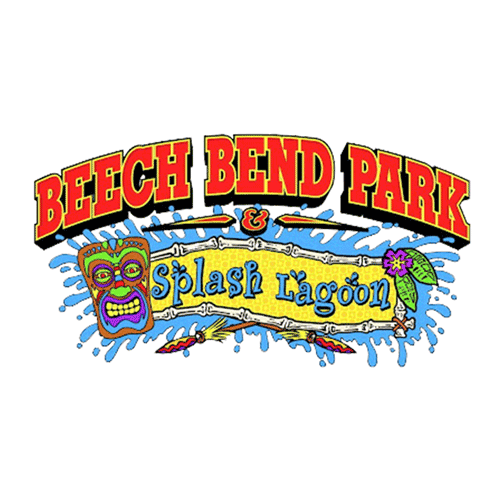 Located on 379 acres, these beautiful rolling hills in Bowling Green, Kentucky are covered with beech trees and are bounded by the Barren River . . . thus the name "Beech Bend."
Beech Bend has been providing family entertainment since 1898.
As a one of a kind facility, Beech Bend has a lot to offer and will continue to evolve with new rides, facilities, races and special events. The main attraction here is fun.
Bring your family and friends and enjoy the tradition that is Beech Bend Park!