Aero Cosmetics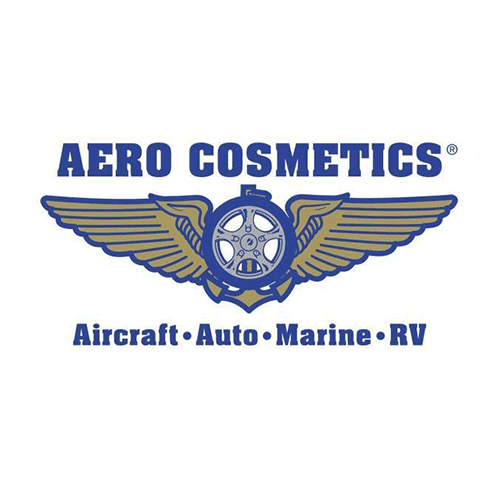 Aero Cosmetics products leave a non-stick protective coating on everything you clean -Your RV, Airplane, Aircraft, Car, Truck, Motorcycle, or Watercraft.
Spray on Wipe Dry!
Environmental Friendly – GREEN Cleaning Solutions
Water Based • Petroleum Free
Founded in 1987, Aero Cosmetics has strived to provide their customers with the best possible products and customer support. Go green and try our waterless Wash and Wax. Wash Wax ALL.